---
Hosein Danesh & Hanna Goedhart
Circles




July 30-31, 2021
---

All known living beings start from a cell. All human lives, animals and plants begin their journey of life from a cell. Cells divide, they multiply and they grow, to shape a living form. To create an infant, to expand the circle of life. When we look at this process of expansion through a microscope, we will see paradigms and patterns of expansion. We see all the connections in between cells. They feed together, influence each other, and form a strong interconnection among themselves. If they get the right supply to grow, they all grow together and shape a fruitful life. If one becomes sick, the whole carries a burden.When we look at the skies, through planets and beyond, observing how they stay together, we strangely see the similar patterns on a cosmic scale. It seems the visual patterns of a massive explosion of a dying star are similar to the waterways of a leaf. It is the cause and effect that is shaping the patterns here. The same rule applies!

Interconnectivity is a term that Hannah Goedhart and Hosein Danesh share in their work. They both have a belief that interconnection not only includes Cosmos and cells, but also embraces human individuals. Above carrying millions of interconnected cells inside the body, humans are all part of a bigger interconnected pattern. Our identities and existence are simply formed by all we experience. And it is always in a connection with a second party.During the pandemic, we all are experiencing the limitations of connecting with each other and we all had a taste of anguish. "Circles" is a try-out to depict and practice interconnection in various art formats. Performance, painting and immersive light art form this exhibition.

*This exhibition is supported by the generosity of CBK Rotterdam.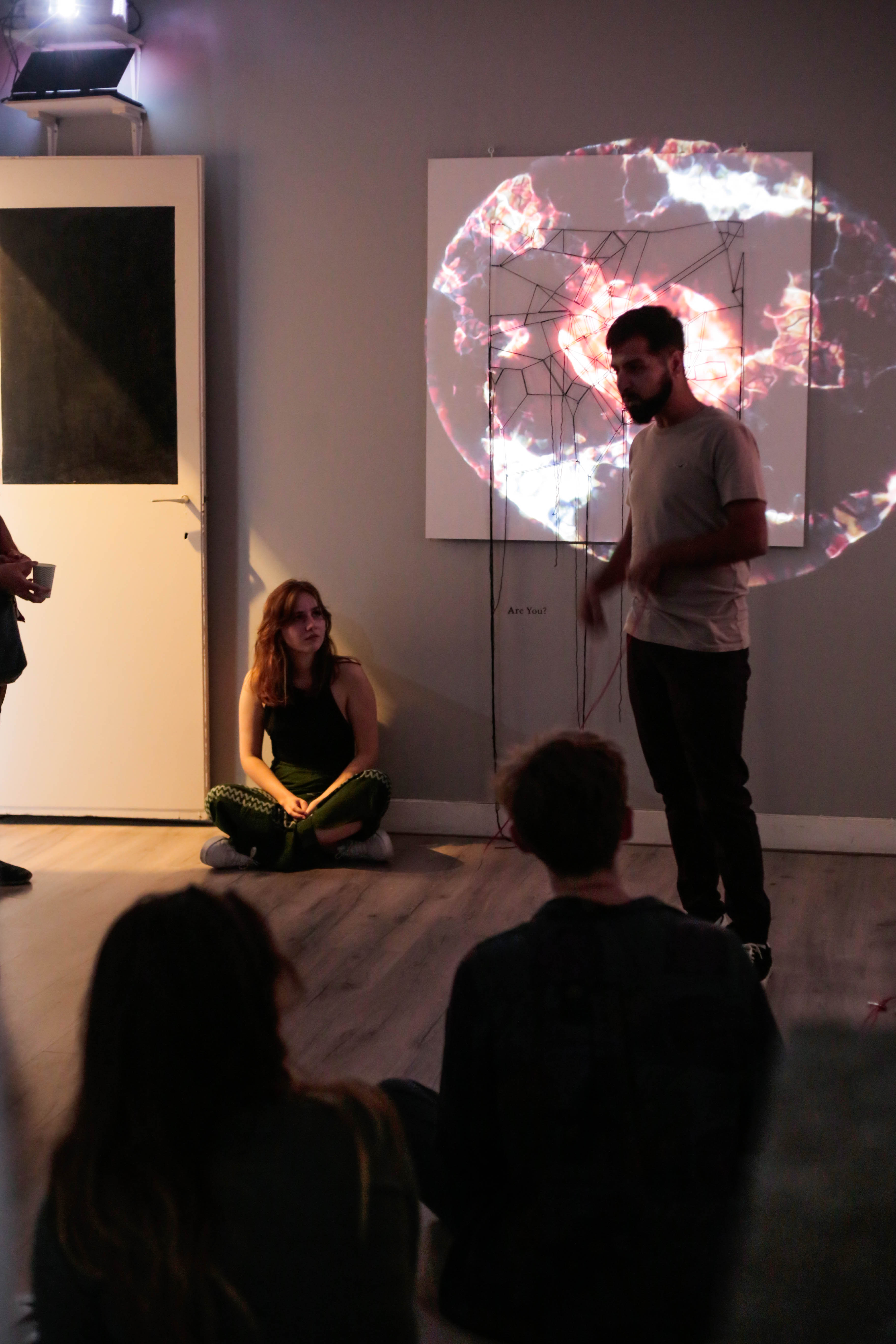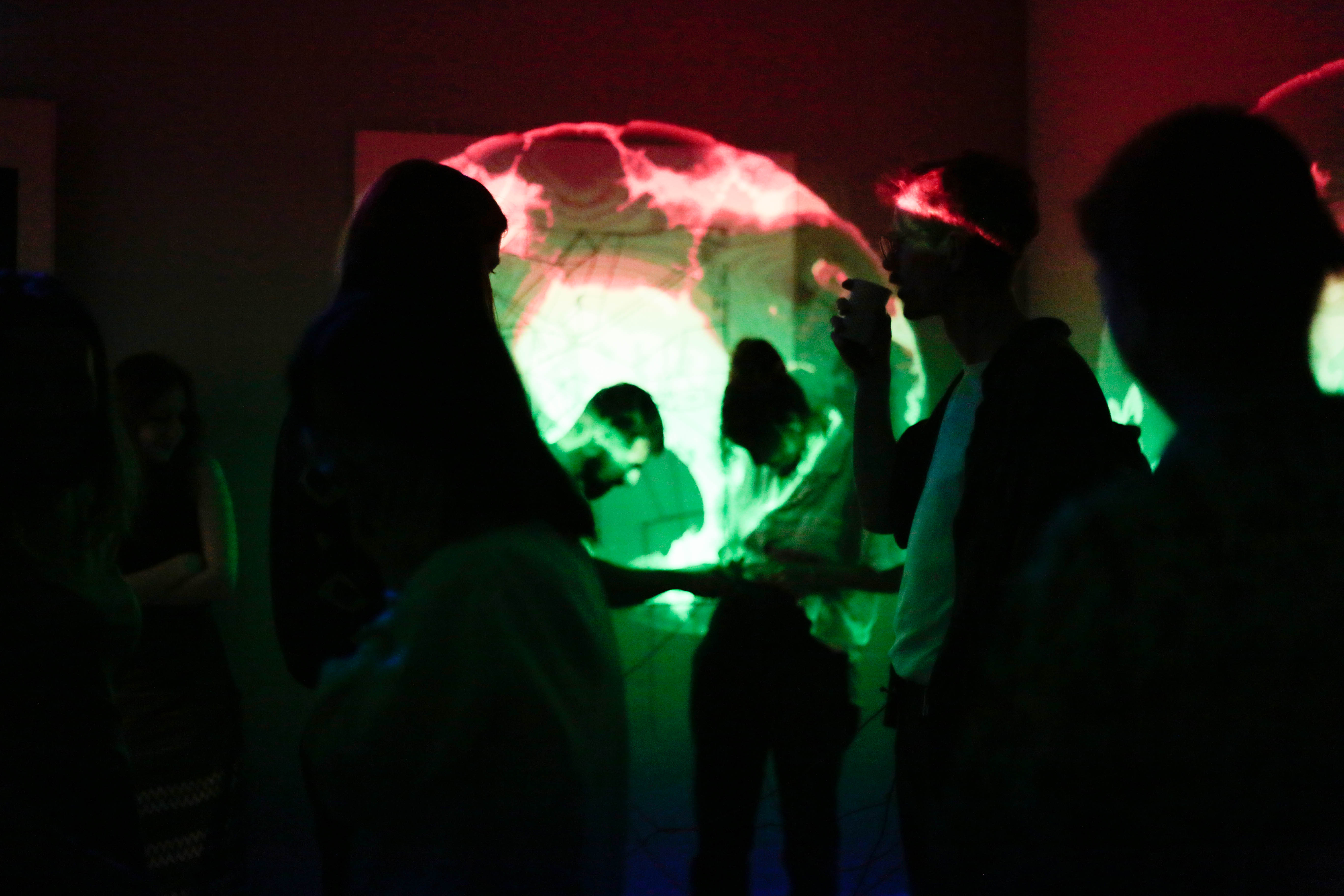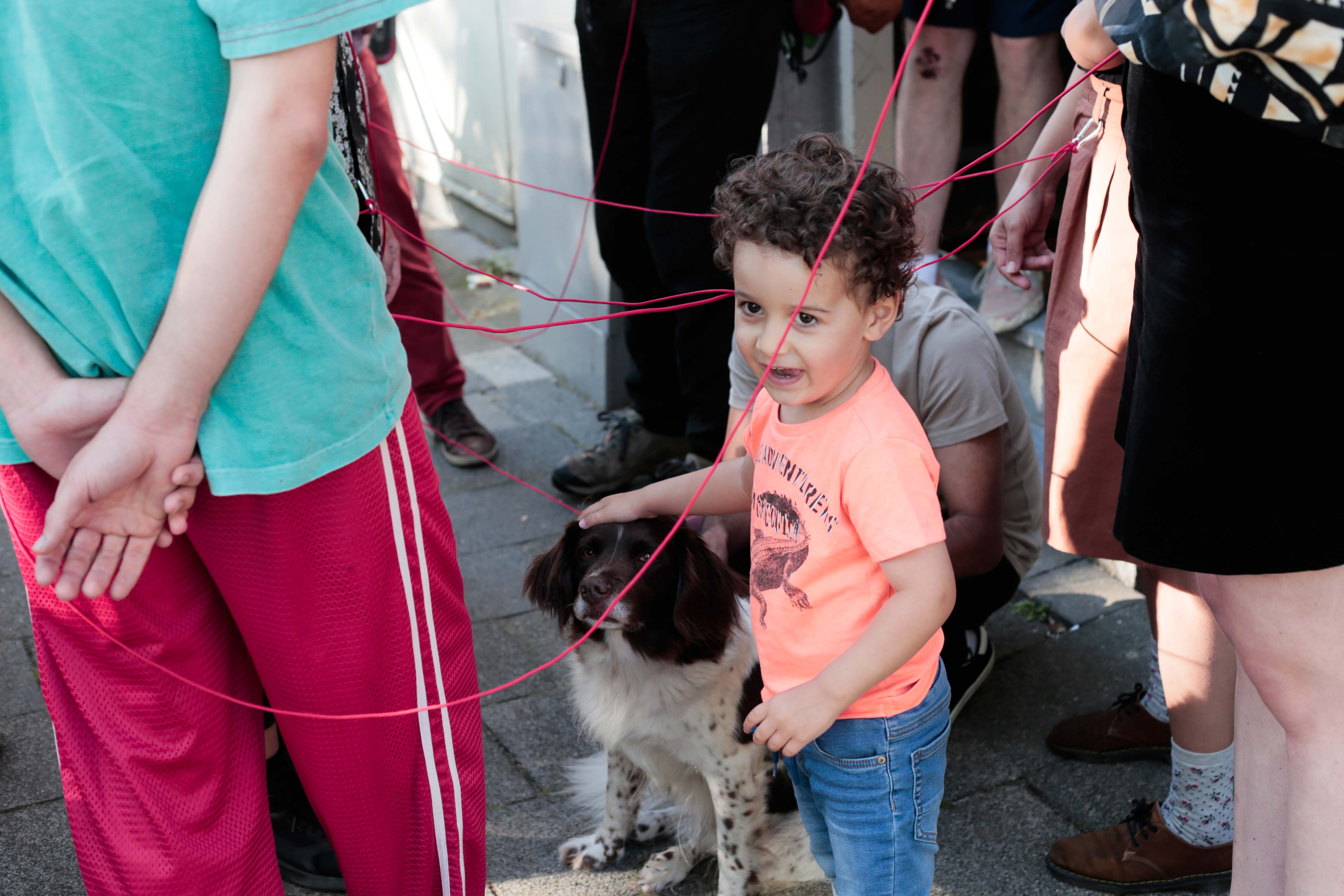 ---
Photography credits: Sadra Bagheri

Poster design: Sadegh (MUSA) Majlesi

---