---
AIR Program: Berendine Venemans
Curiosity and Resonance - Performance by Berendine Venemans




Residency period: Nov 14-20, 2022
---
For residency Berendine continues her artistic research of developing the ability to meet intuition on its own terms while learning to integrate it into daily life. The artist asks the questions: What triggers intuitive curiosity? And how can we respond to the intuitive sparks?

To approach these questions during the residency in Platform LivingRoom, Berendine is adopting a mindful awareness to unify cognitive thinking and bodily sensorial input. This awareness is applied in her performative work from which the audience will be invited to explore the "curiousity and resonance".

*About the artist*
Berendine talks about the role and value of "intuition" when it comes to the personal journey of reconnecting with oneself. Her work comes from her own experiences about this path. She researches "intuition" that can be seen as an autonomous complex, and then how to encounter it in its own name. Her artistic method is to create through the language of "intuition": pre-verbal, emotive, sensorial and associative, which circumvent the cognition. Her aim is to transform her embodied knowledge into works that affectively touch the other.
The AIR program "INTUITION" of Platfrom LivingRoom in the year of 2022-2023, is supported by
@gemeenterotterdam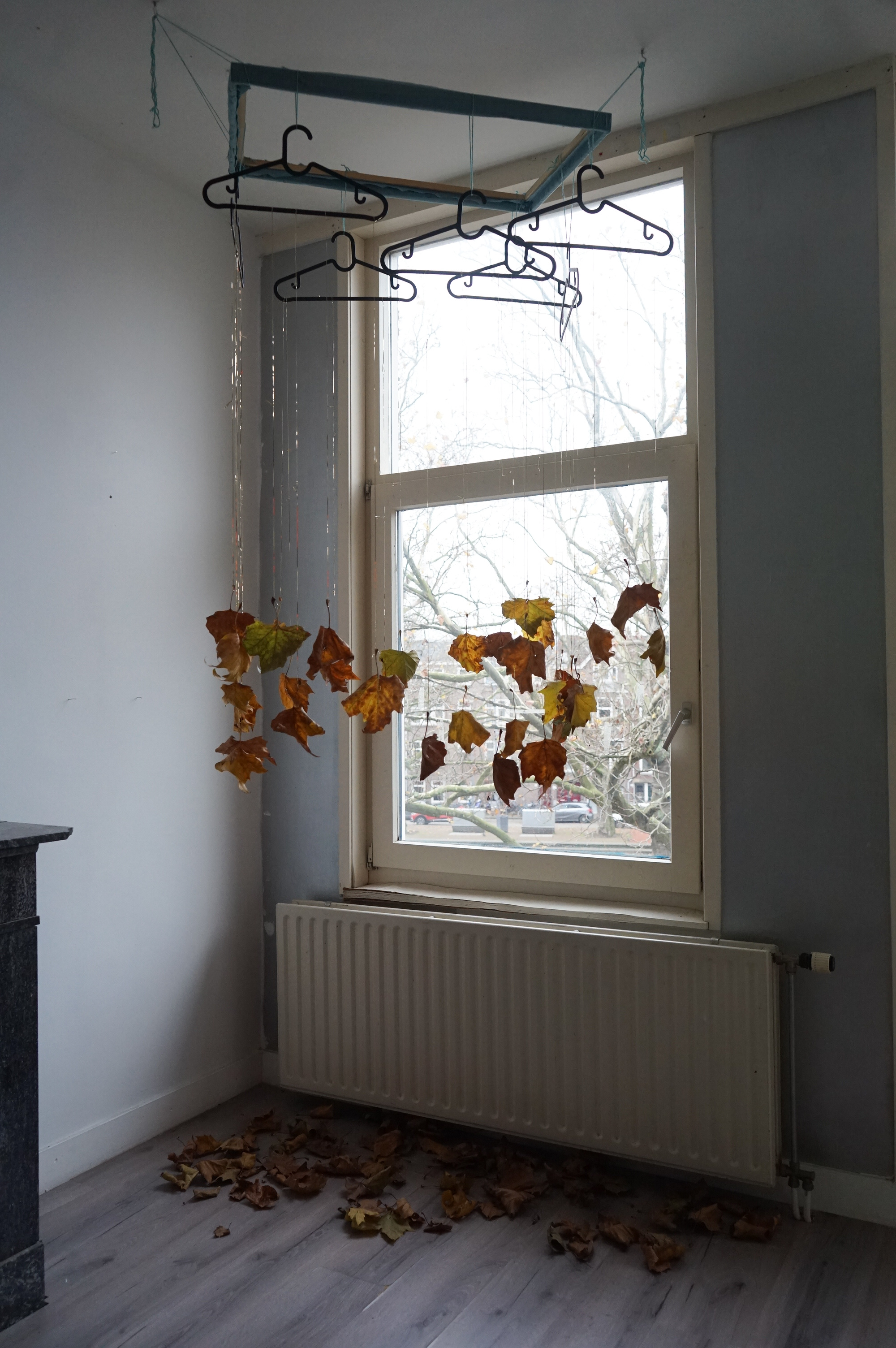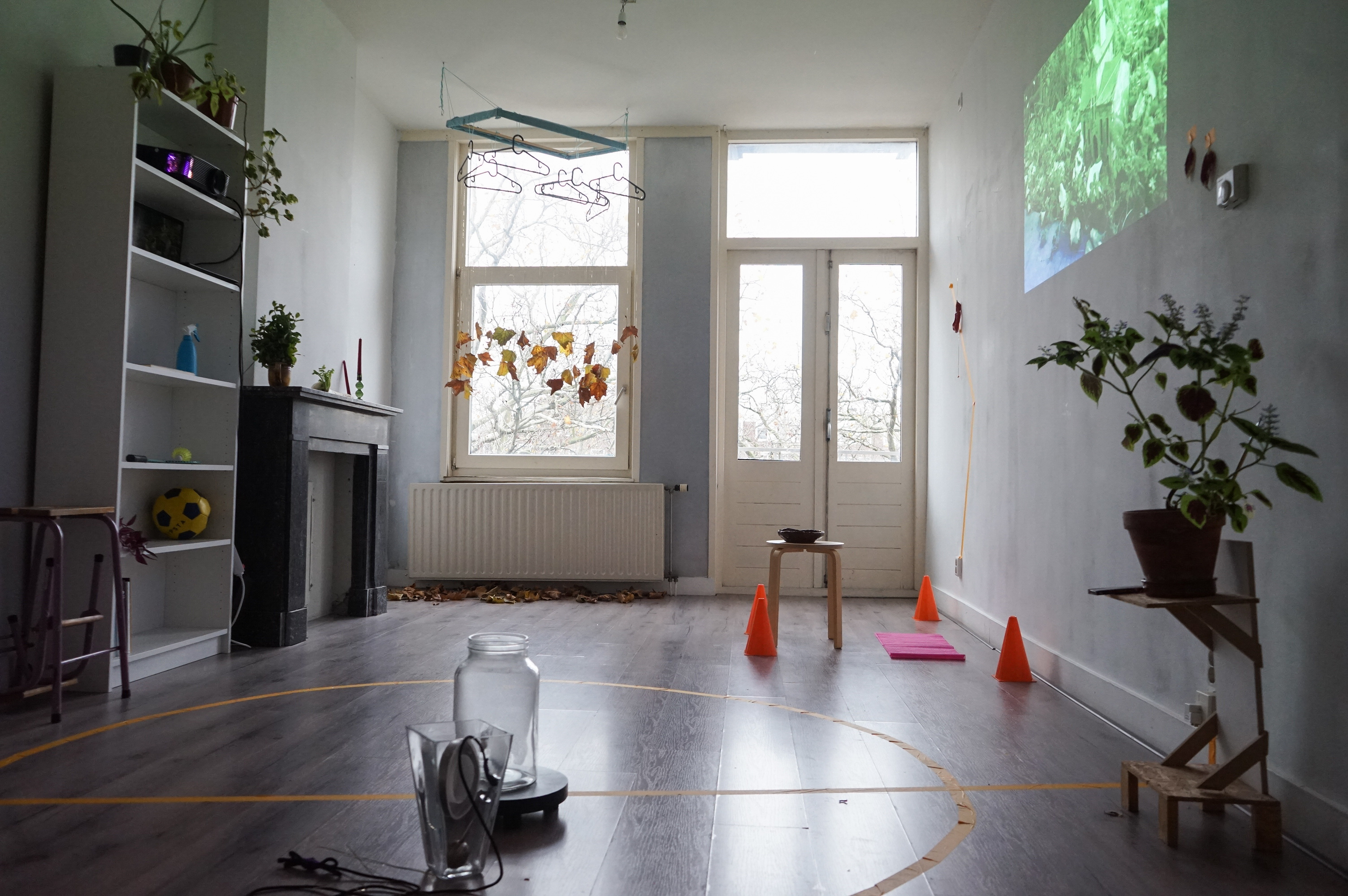 ---
Photography credits: Ying Liu
Poster design: Berendine Venemans

---