Opening: September 19th, Saturday 17-22h
September 20th, Sunday is available with an appointment from 14-20h


Something unexpected came into our lives and disrupted the immense familiarity of home like a suspicious mood that resists to be clearly articulated.Being absorbed in our domestic everyday routines, a tender feeling of wasting time emerges and we suddenly find ourselves thrown into the world in which life has got carried along by its flows and eddies.

"When you sit in your room for hours on end up with nothing to do."
-- Haytham El Wardany, How to disappear

Through long-term observation the alienation from the isolated space in which we find ourselves has actually brought much potential for the reconstruction and redefinition of the relation between "being" and the most intimate and safest space. We see shade and light intertwine, whispering on textures, socks are demonstrating their existence.Unable to disregard what the past few months have brought to the present, Ryan Lim and Bas de Weerd spent time in platform LivingRoom dealing with a sense of uncertainty and the transient / fluttering / volatile elements surrounded by 'time' that needs to be lived and passed.We invite you to infiltrate the room and look at what the wind just blew in.
———
Ryan Lim Zi Yi:
Ryan is a Singaporean artist currently based in the Hague, Netherlands. His practice is described as attempts to capture specific memories and moments, revolving around observation, replication and documenting encounters and situations in life. His works detaches and re-contextualises these encounters to construct newly formed narratives, characters and compositions that meditate on the relationships we have with the often overlooked areas of reality. So much is happening and present around us that happens in the corner of our eyes and they go unnoticed. But when we do notice them, what can we do?


Bas de Weerd:
Bas' work is characterized by an introspective approach towards the painterly medium. In his studio practice he engages with historical materials and techniques which form a blurry mirror for a re-evaluation of modern sensibilities.
His work with silver nitrate based solutions stems from a interest in medium specific aspects of painting and its mythical origins as related in the myth of The Corinthian Maid, the potters daughter tracing the shadow of her lover on the wall on the eve of his departure for war, leaving her with a black silhouette as a representation of his absence.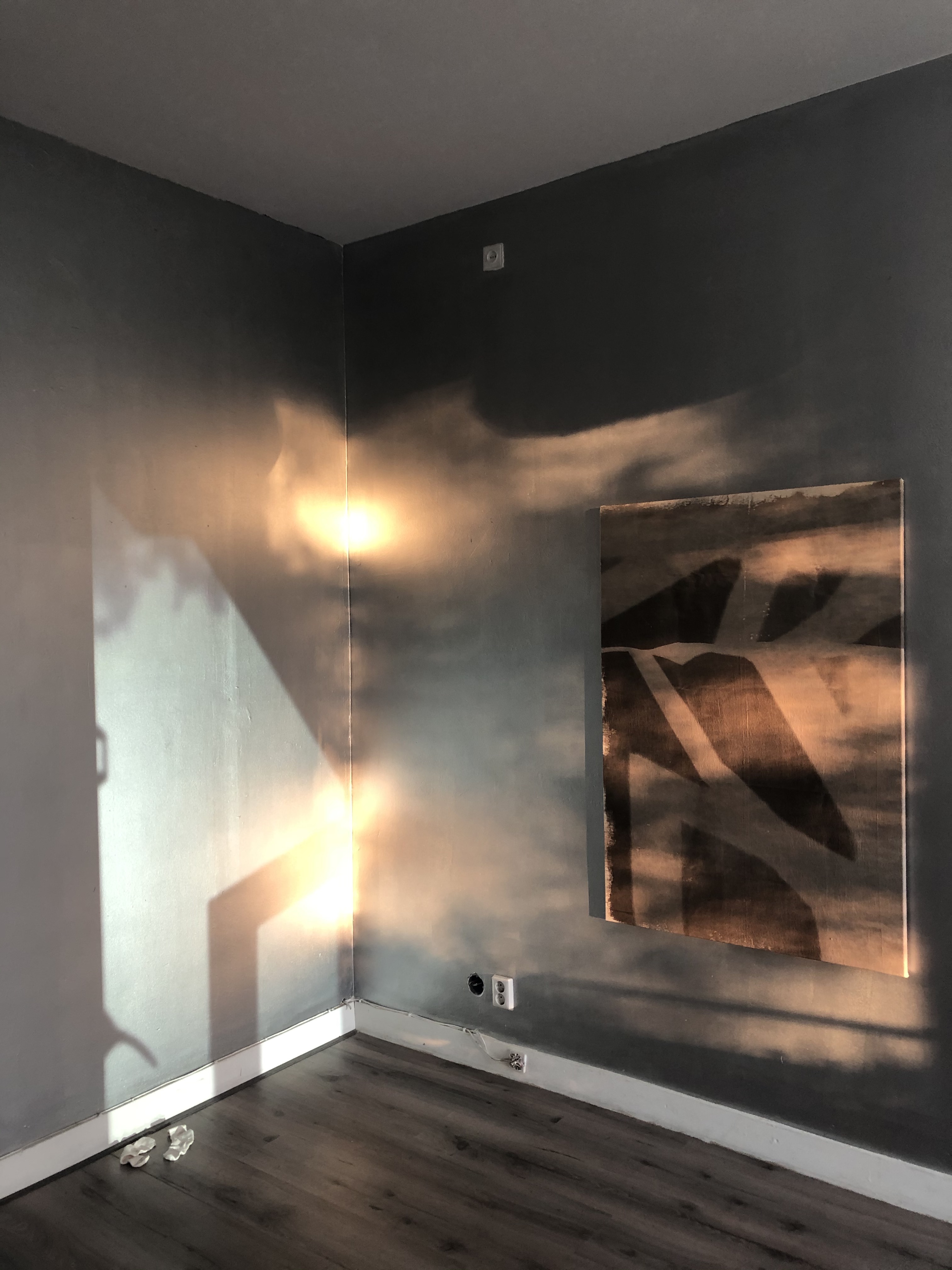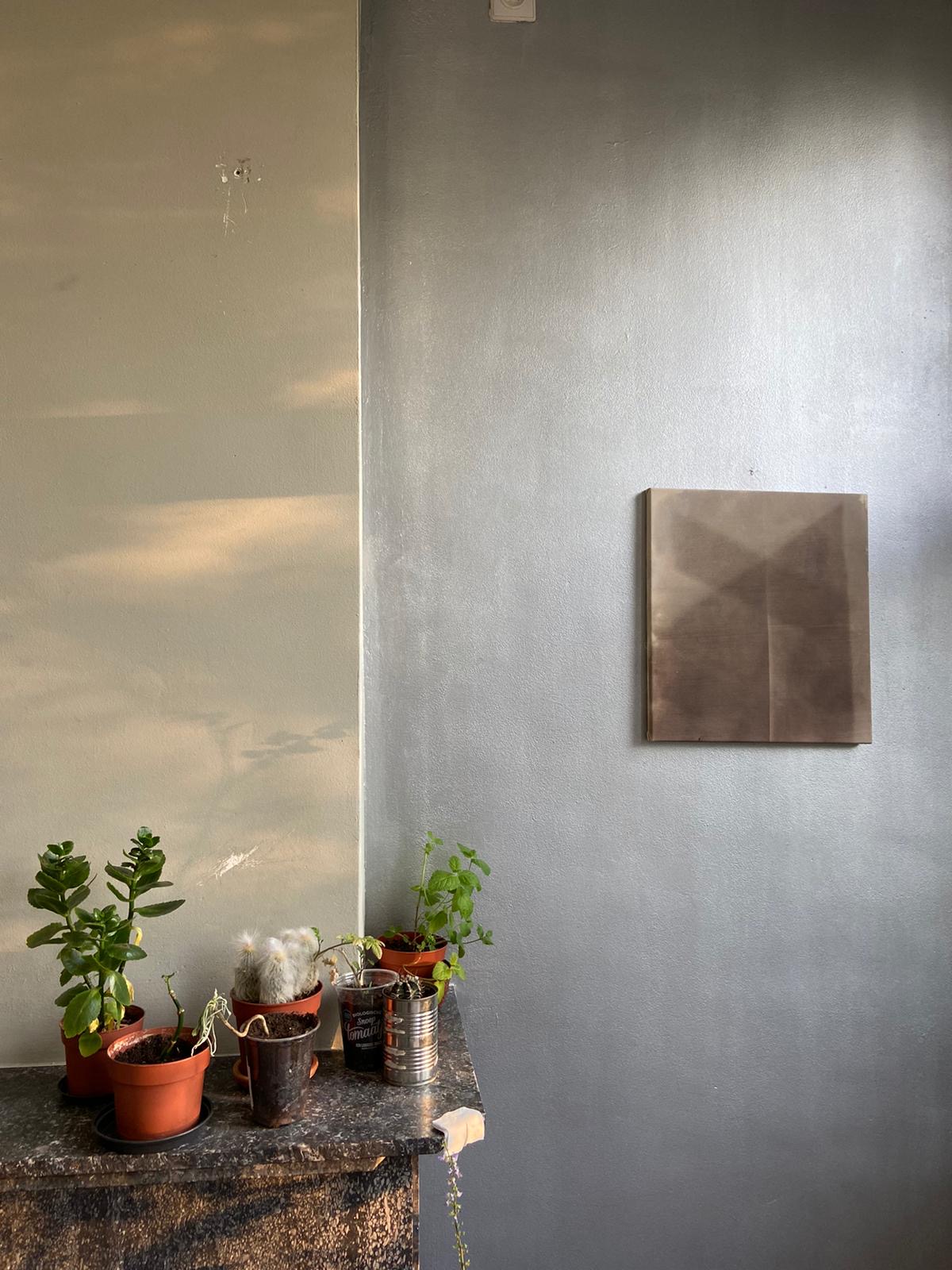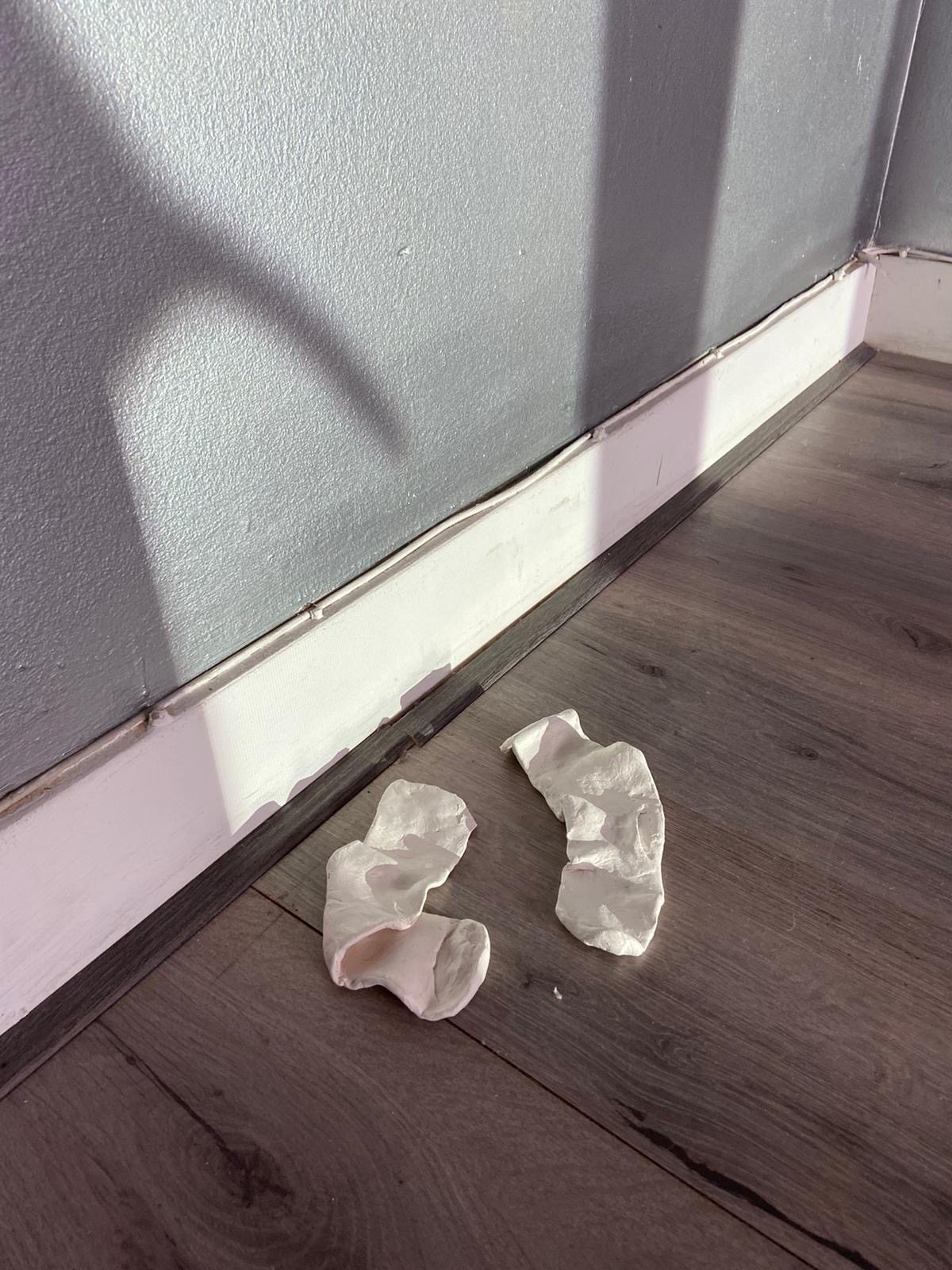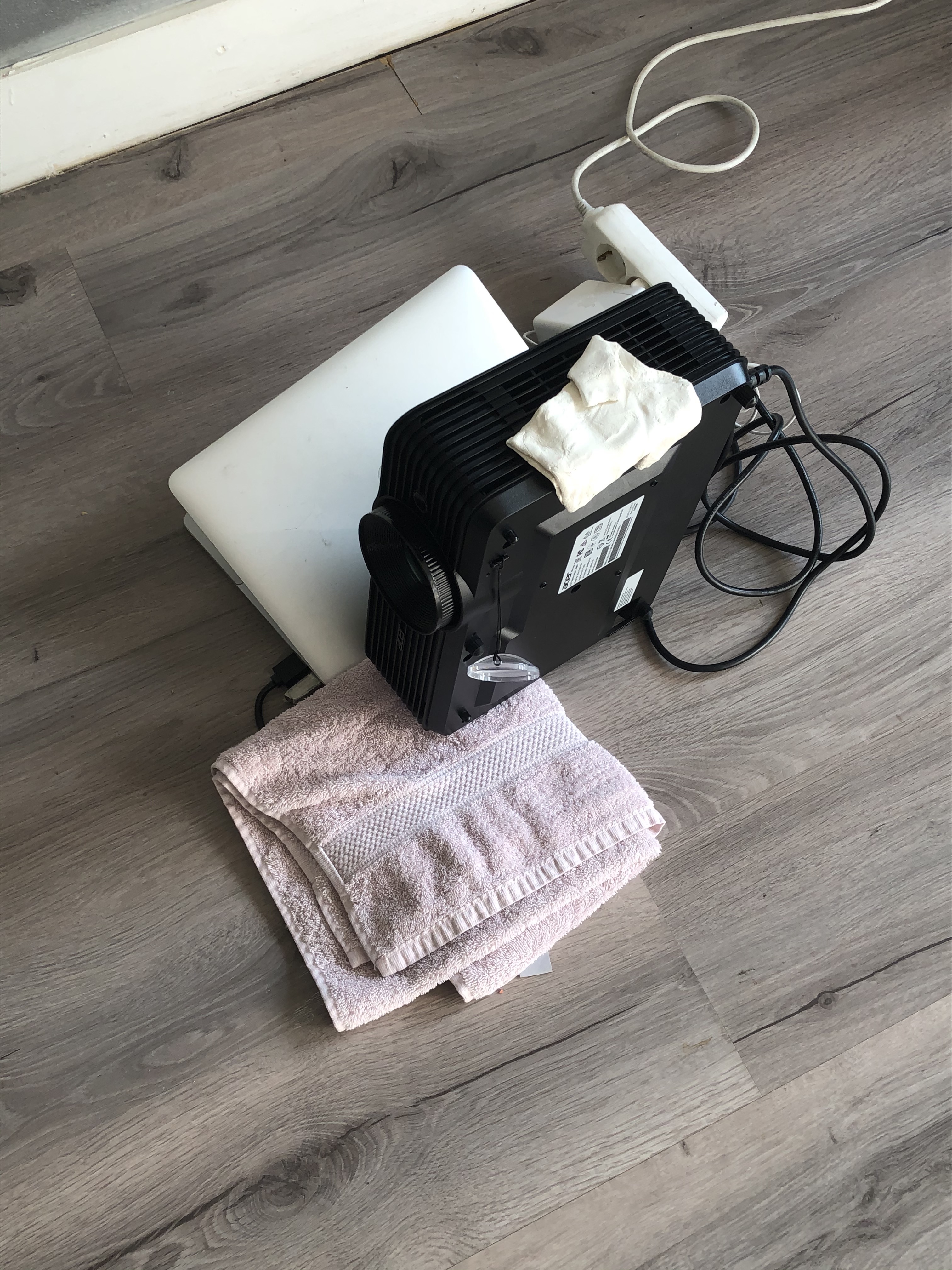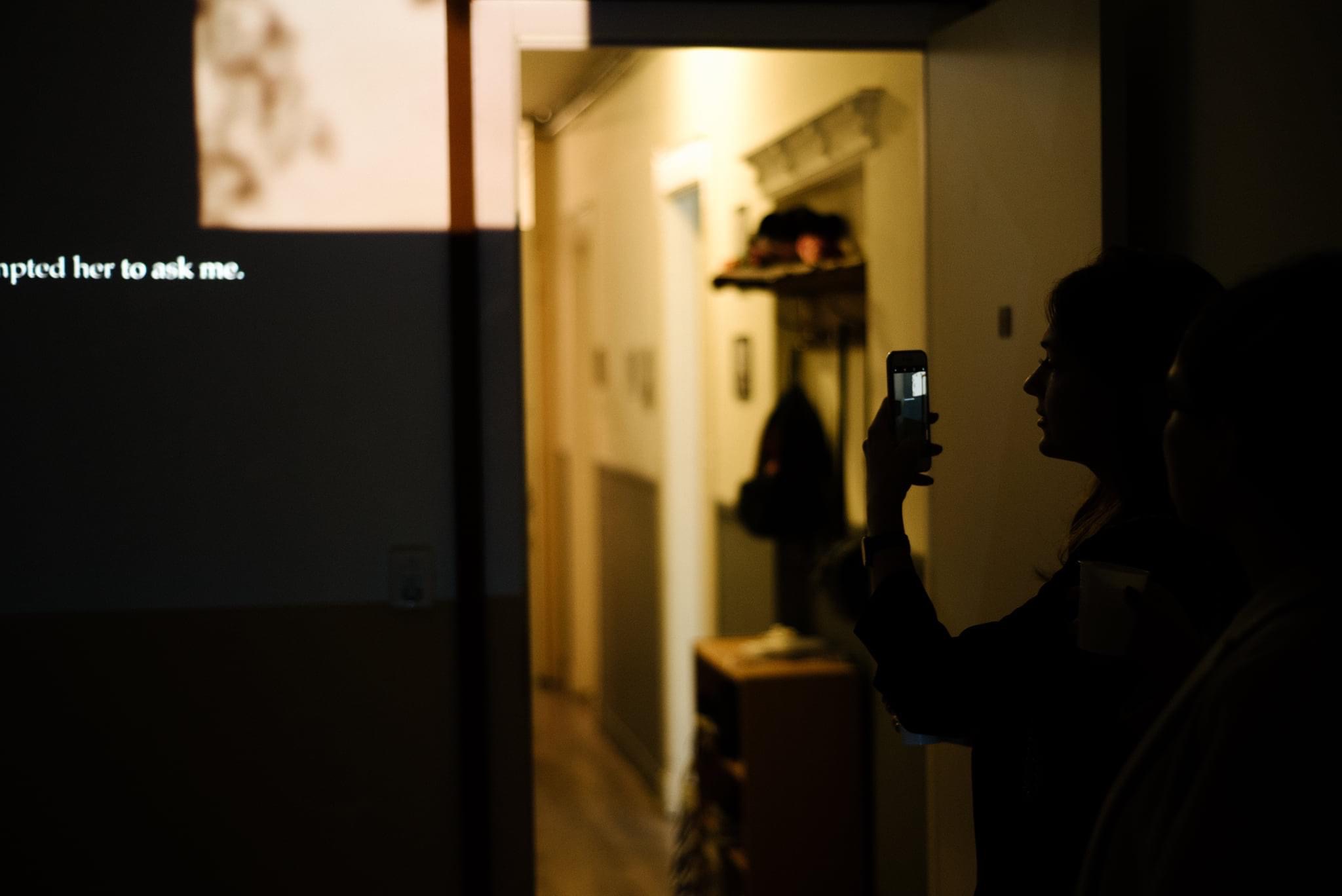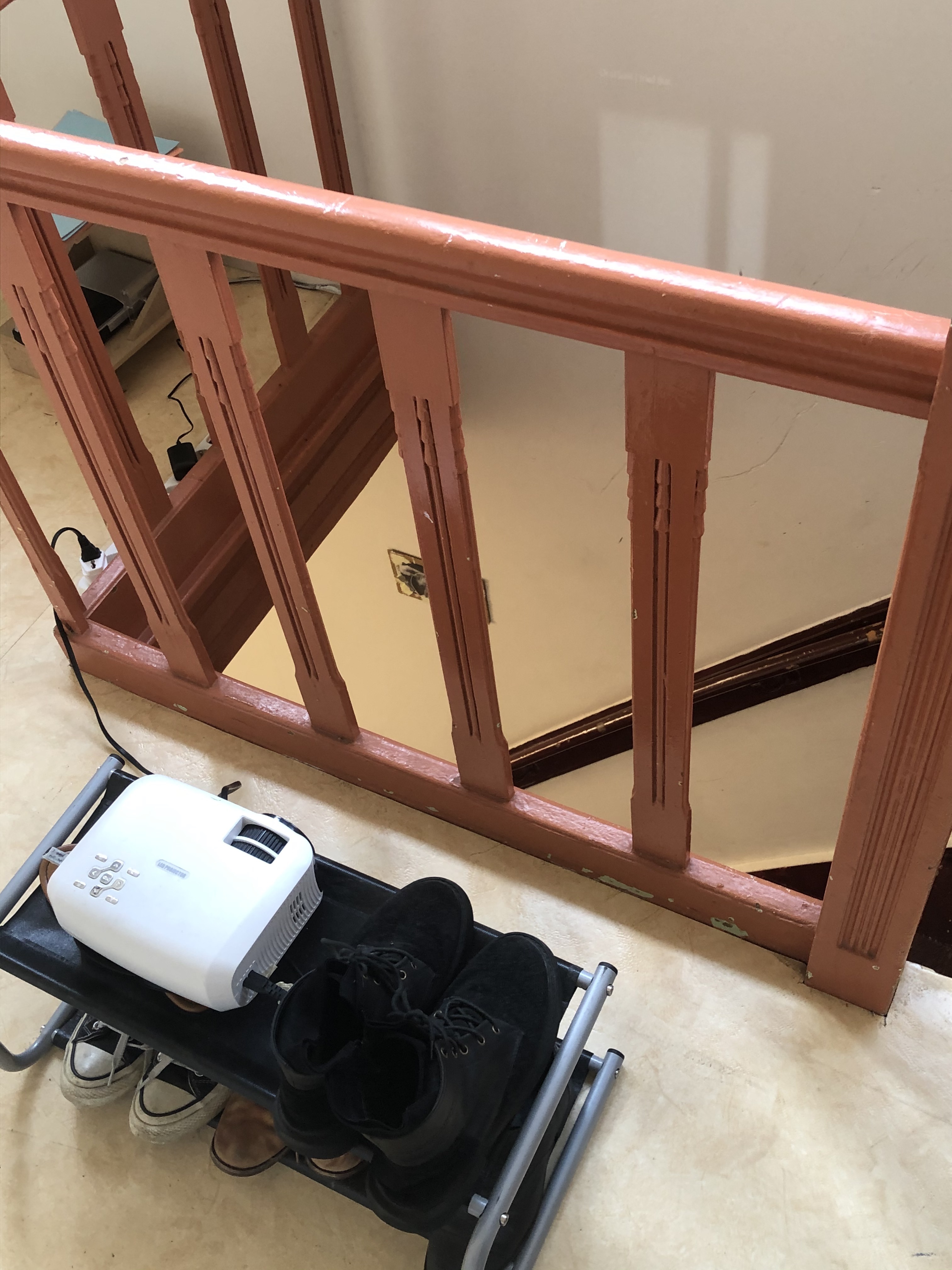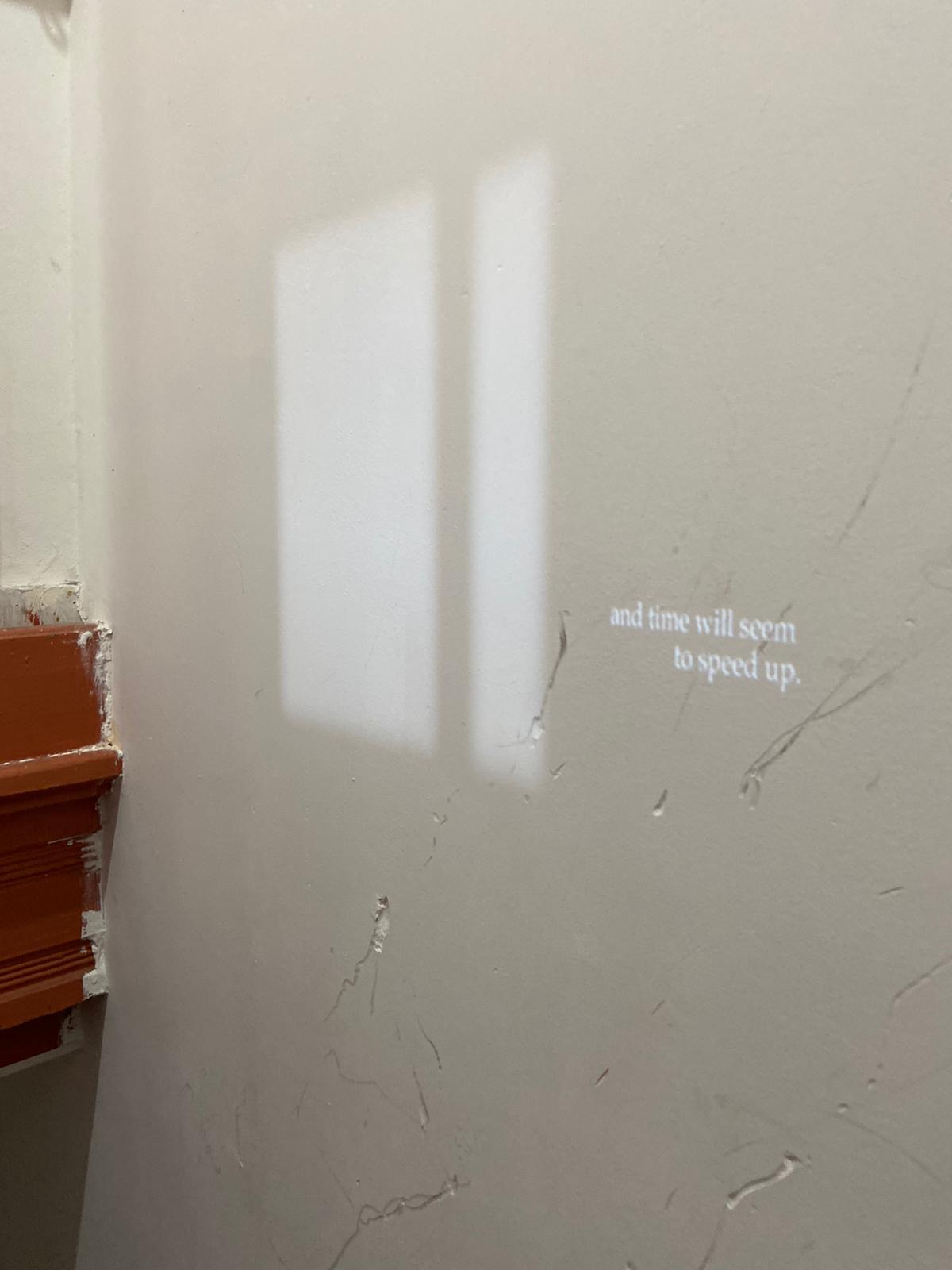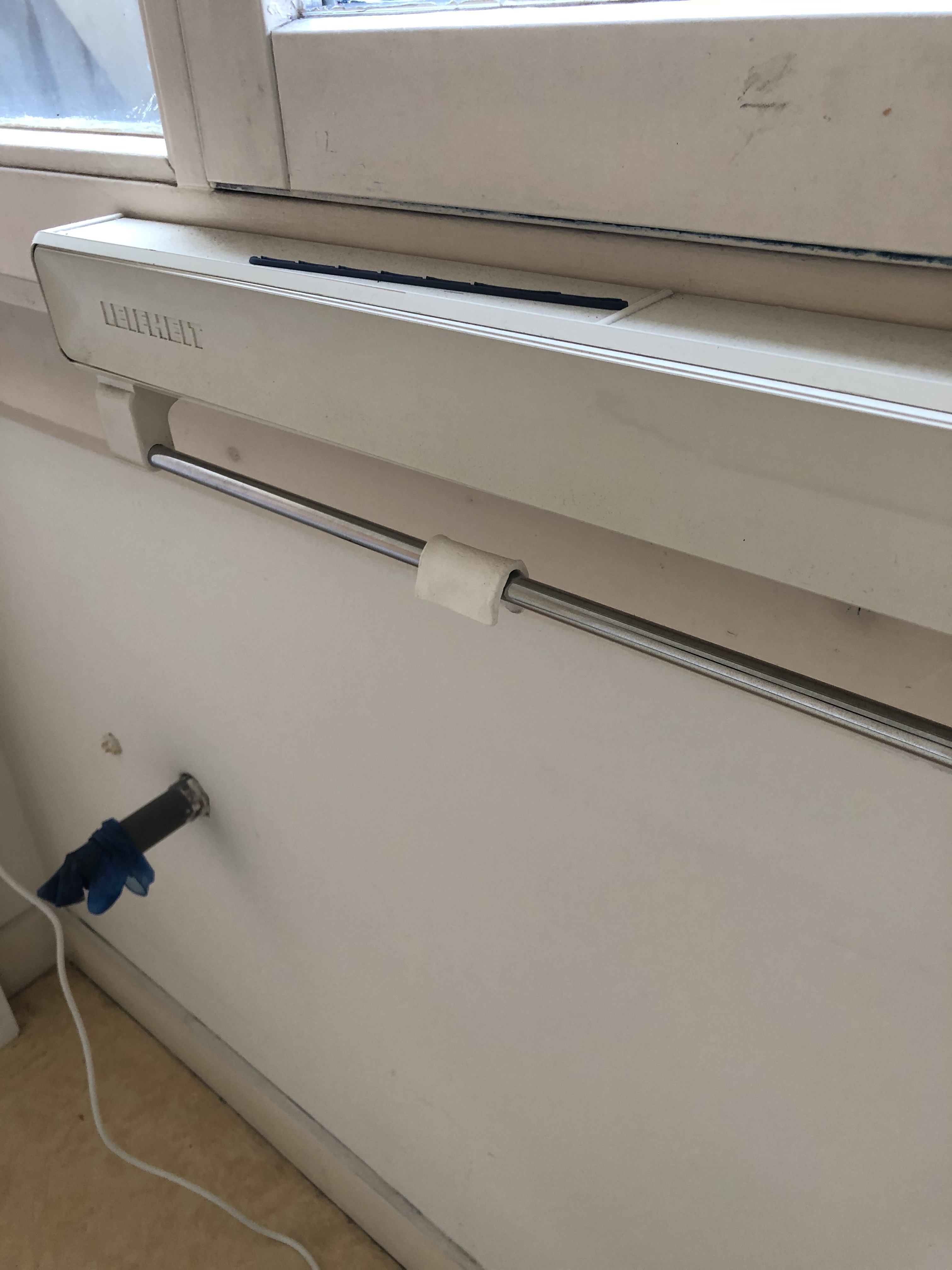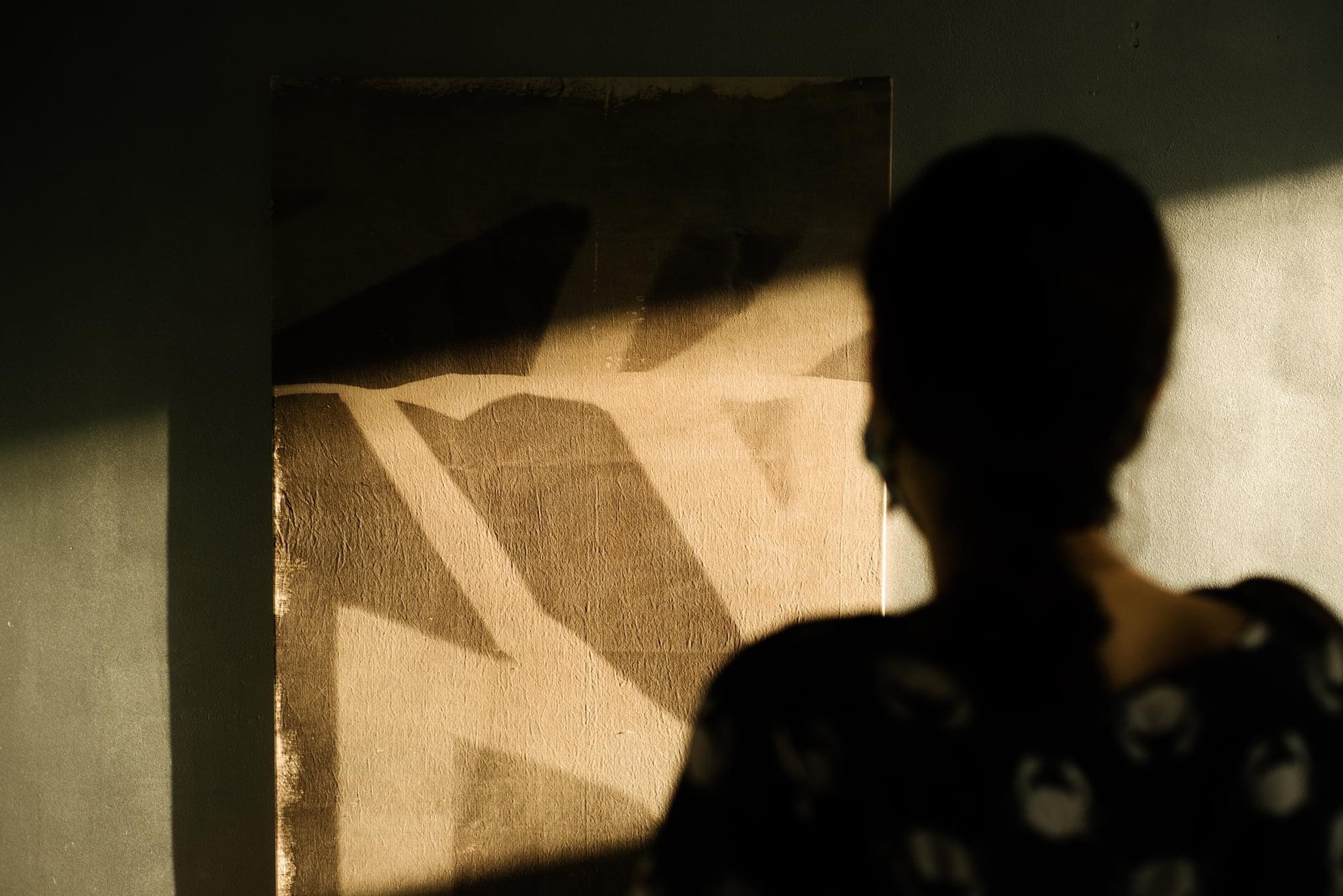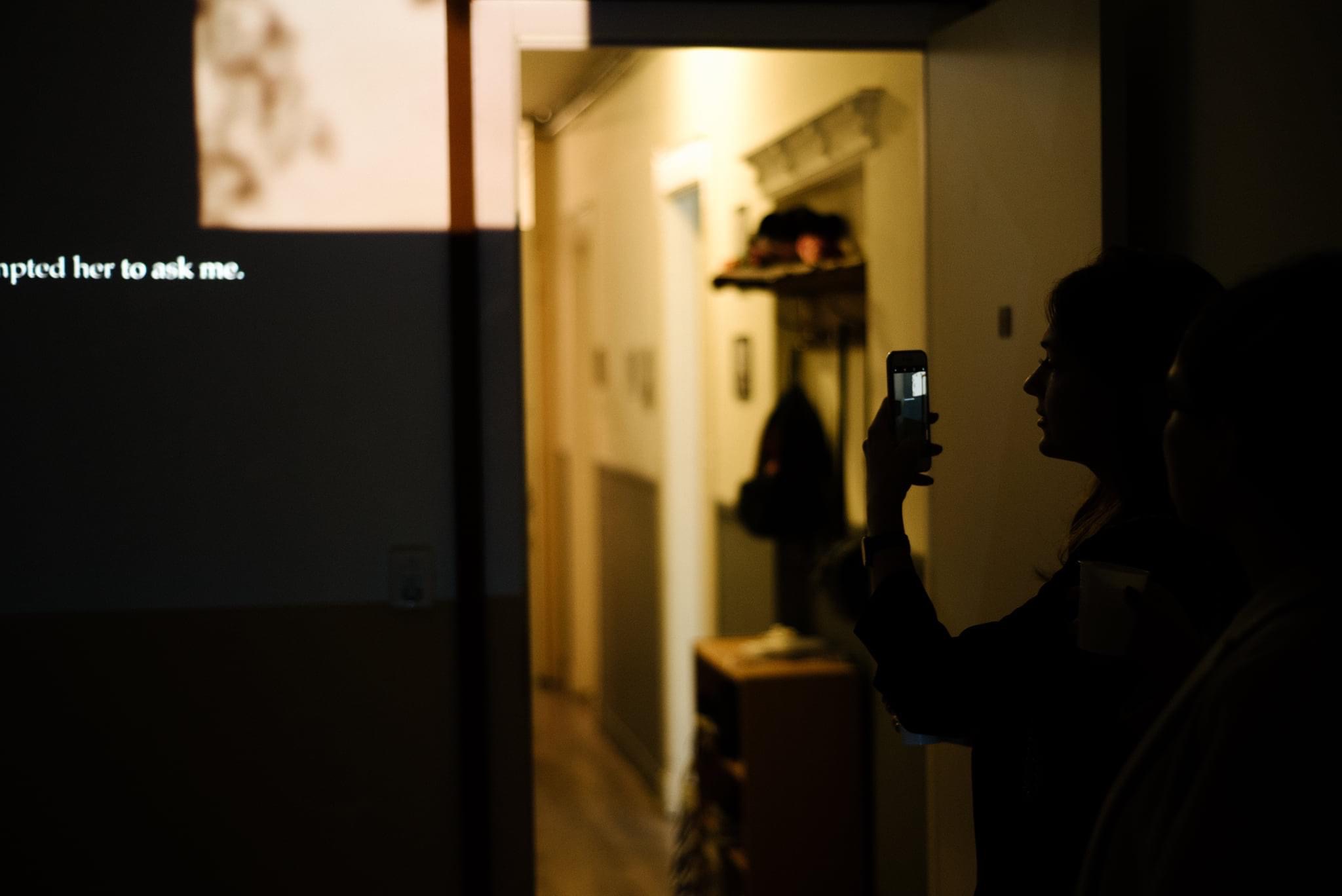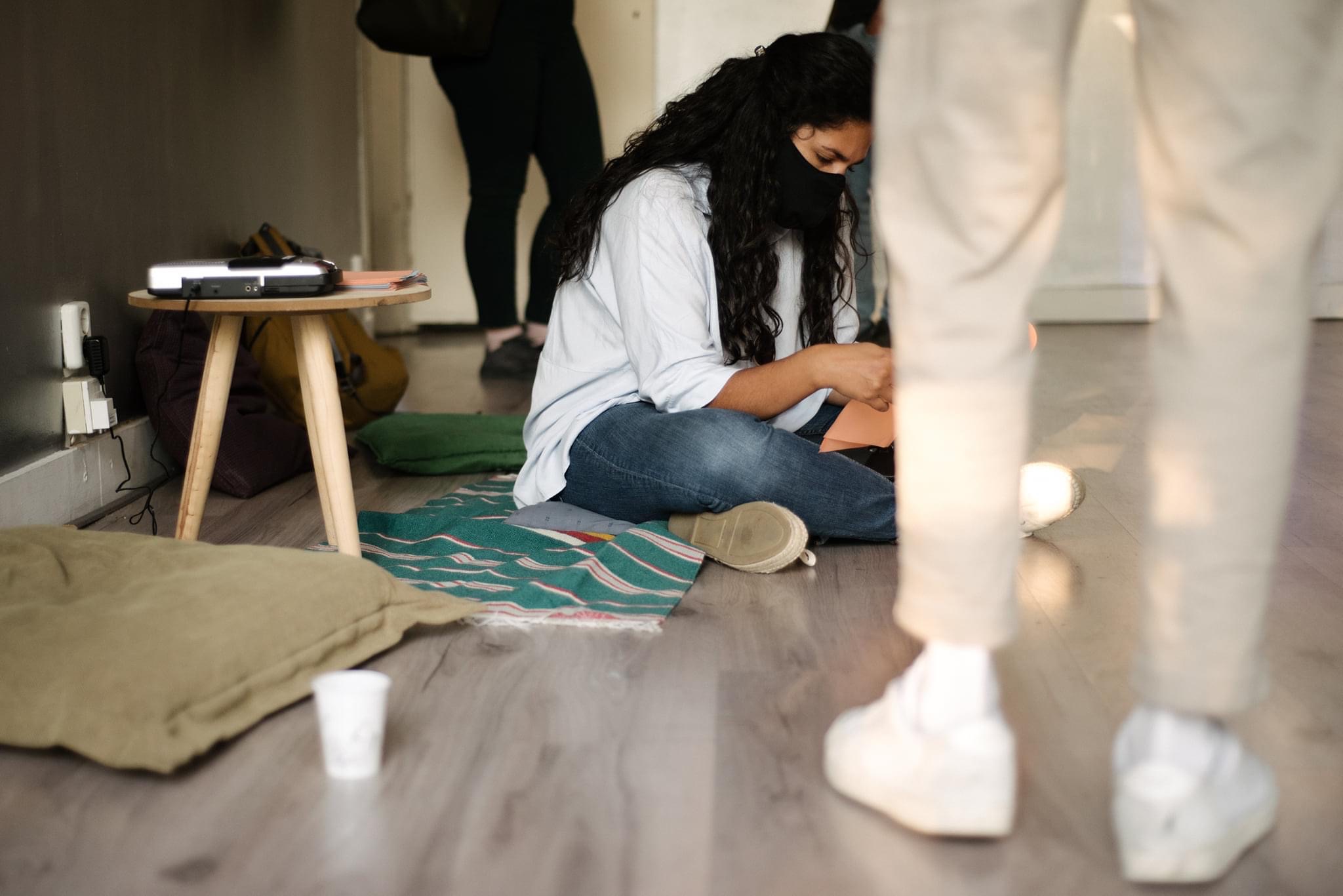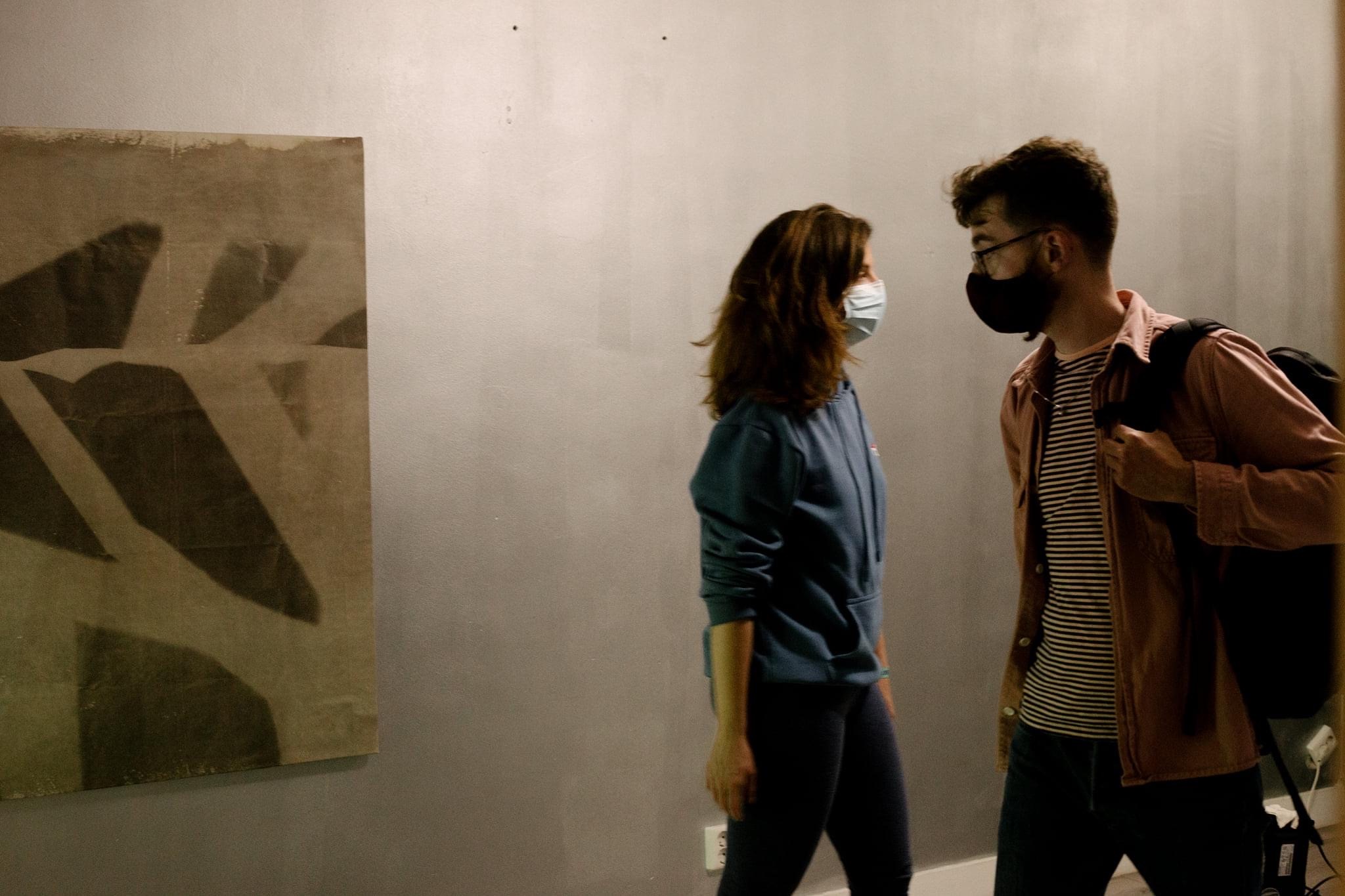 Photography credits:
Hosein Danesh, Anđela Vidić