---
Tuning in to the More-Than-Human: Book Launch & End of the Year Festivity
Book Launch & end-of-the-year Party
by Indra Gleizde


Platform LivingRoom is hosting our first ever book launch and we are using the opportunity for an end of the year Party!We wish to meet artists and visitors that has been with us this year and before. So consider this as a personal invitation


Rotterdam based artist Indra Gleizde will present her publication "Tuning in to the More-Than-Human: Ideas and Methods of Multi-Species Ethnography for Artistic Encounters". She will present her research in an installation format and will run a workshop about the use of multi-species ethnography methods in artistic and creative projects.


Program
16:00 - Exhibition Open
16:30 - Book Launch & Workshop (more info coming soon)From
18:00 on - Making of Glühwein, Music, possible Winter Solstice Karaoke

Indra about the publication:My first question: "How to apply principles of multi-species (or more-than-human) ethnography to visual work?", soon turned into the much more simple one "What are the principles of a multi-species world?" The intention behind this book has been to create a resource that lays out or simplifies ideas, methods, principles, guidelines, frameworks and concepts of multi-species ethnography in a simple way.The multi-species turn in social anthropology recognizes the environment, animals, plants, microorganisms, ecosystems and technology as intrinsically entangled and co-evolving with human ways of being. It is a form of research, writing and ultimately wondering that focuses on relations and co-becoming, sees the world as multi-cultured and multi-natured, and strives to reveal the horizontality of the ways humans and non-humans affect others in unpredictable ways.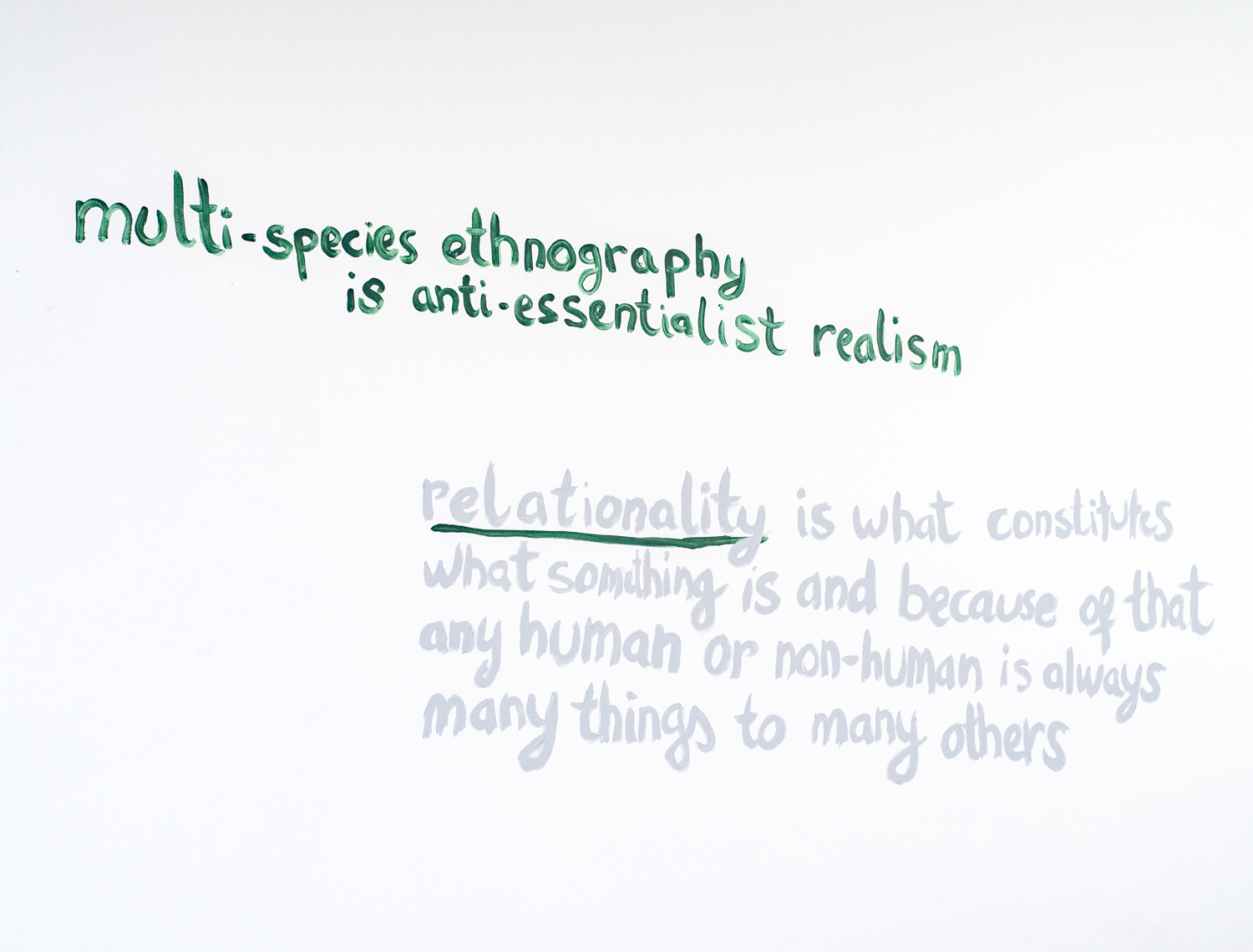 About the artist: My name is Indra Gleizde (LV). I am primarily a lens-based artist, that often uses mixed media approaches. Self-published publications are an important step in communicating my findings and contextualizing how I came to certain ideas or visual interpretations.In my practice I try to approach one big topic from different entrance points: as we live in the age of man-made ecological disasters and climate break-down, I want to discover what stories (=spells) led us here. We speak of nature and conceptualize it as something separate from us, separate from culture. Are there story-telling techniques that can be used to re-entangle a human psyche with their direct surroundings and biosphere as a whole? And then taking a step further: how to deploy such techniques in visual art in order to burn down the imagined conceptual wall between the human and the biosphere. For our sensing body the world is alive, vibrant and talking. https://www.indragleizde.com/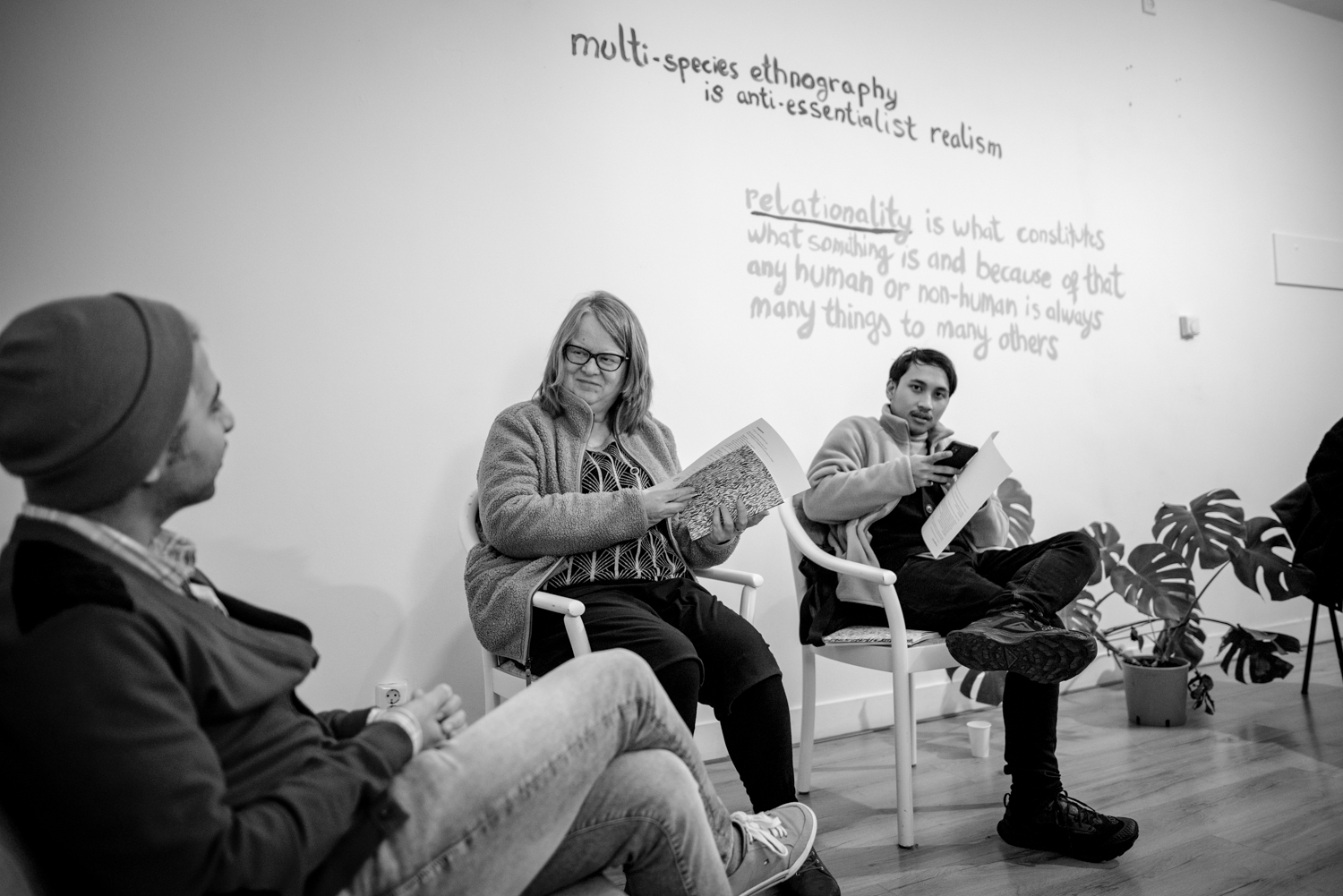 INS
FB